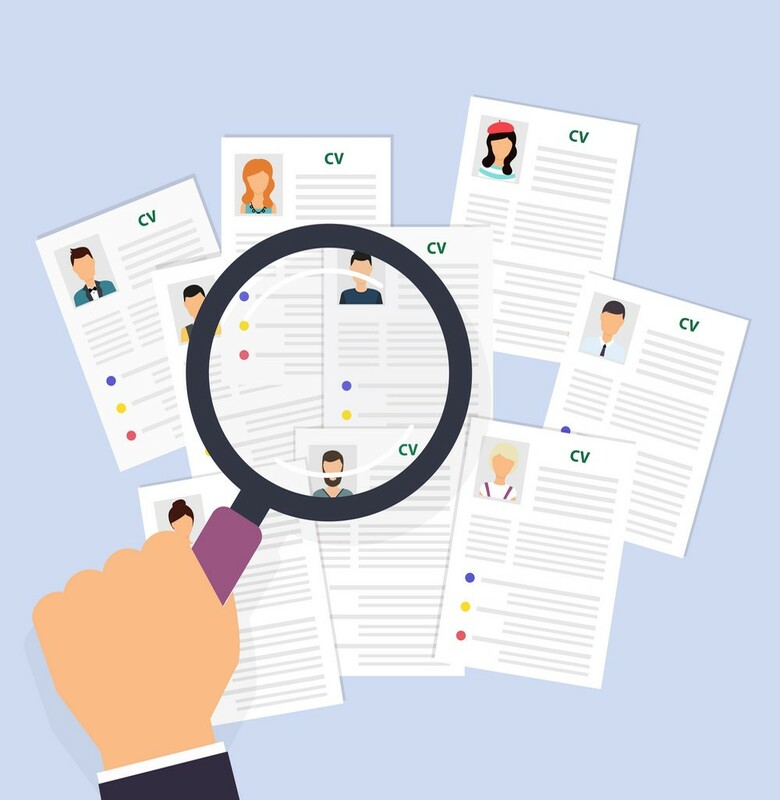 Top Ten Tips for Boosting Your Teaching/Medical Education CV

(for Paediatric Trainees and Fellows)

By Dr Sarah Chan (Neonatal Consultant)


1. Get feedback after teaching. QR codes make this paperless. Reflect. This will give you evidence to support that you are a great teacher and help you improve. Discuss your Medical Education goals at your Educational Supervision Meetings.
2. Keep a log of the teaching you deliver in your portfolio. Aim to spread it across undergraduate, postgraduate, departmental (including interdisciplinary), regional, and national – aiming for examples of each by the time you reach the end of training.
3. Help to run your local teaching programme, or create a new branch of it. Make your teaching programme inclusive for all MDT members.
4. Keep up-to-date on national healthcare recommendations that relate to teaching. For example, Ockenden recommends teams who work together train together, so joint obstetrics/midwifery/neonatal simulation sessions help. Simple but powerful.
5. Complete education QI projects. ADC E&P is great for inspiration. Submit your completed projects to national medical education journals and conferences. For example, the RCPCH annual conference, and (of course) PEdSIG's Winter Meeting.
6. Keep your ears and eyes open for grants (e.g. ASME or PEdSIG both offer grant opportunities) to help support your medical education work. Not only does this give you a financial boost but looks great as an award on your CV.
7. Express an interest in becoming a course instructor before you complete your NLS/APLS/EPLS/ARNI course. The faculty are more likely to consider you if you've raised an interest.
8. Explore courses and qualifications in Medical Education. Before embarking on a qualification, e.g. a PGCME, get feedback from those who have completed the course. They can be pricey and time consuming (as well as enjoyable and informative). Be fully informed before you commit.
9. Sign-up for an Educational Supervision course (the RCPCH runs a good one) before the end of your training. ES training is often one of the desirable criteria for consultant interview shortlisting.
10. Fellowships in medical education and simulation are becoming more ubiquitous. Set an alert on an NHS jobs website so you get updates when fellowships are released.